Inverters
A solar inverter converts the energy output from solar panels into a usable electricity form, to be used in your home or business.
Our range includes grid-tied, hybrid, off-grid and micro inverters. 
A Grid-tied Inverter is designed to connect to supplement your home or business' mains power. When there is solar energy to use, the system will deliver it and when there is insufficient energy to deliver, the system will switch back to grid power.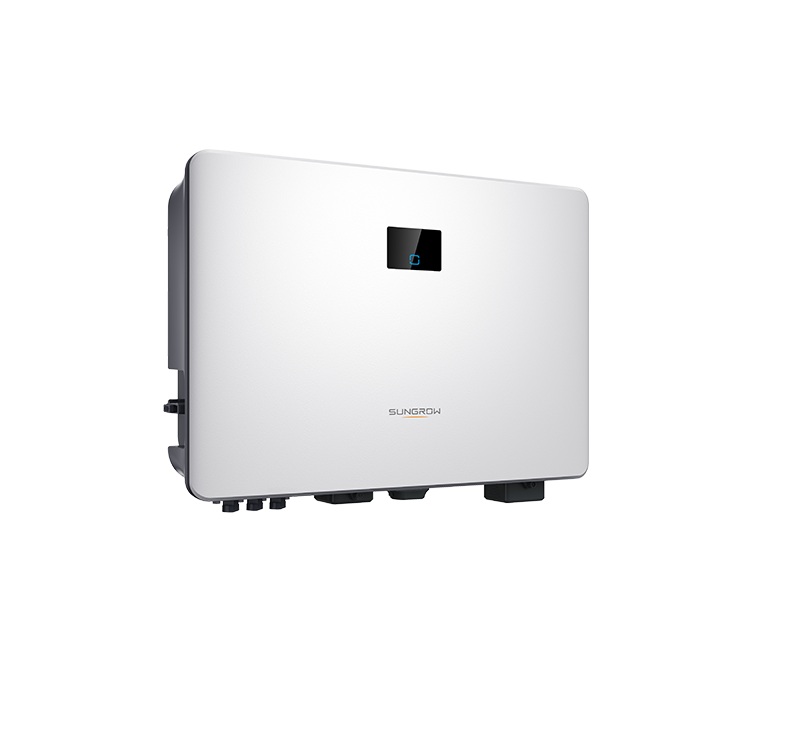 high-yield, compact string inverter designed for compatibility with powerful PV and bifacial modules, featuring built-in safety and reliability measures, user-friendly set up and smart management.
Read More ›
A Hybrid Inverter works in conjunction with your solar battery to convert and direct energy to where it is needed (either to appliances; or to/from your battery; or to/from the grid). The Hybrid Inverter enables you to optimise the amount of power you generate and consume, and minimise transfer of energy to/from the grid or generator power. You can increase the proportion of self-use energy generated by your solar system, from 20% to more than 80%!
Our hybrid (or back-up power) inverters are reliable, quick to install, adaptable and scale-able – providing the right solution for powering remote or city residences, farms, rural workshops or off-grid communities.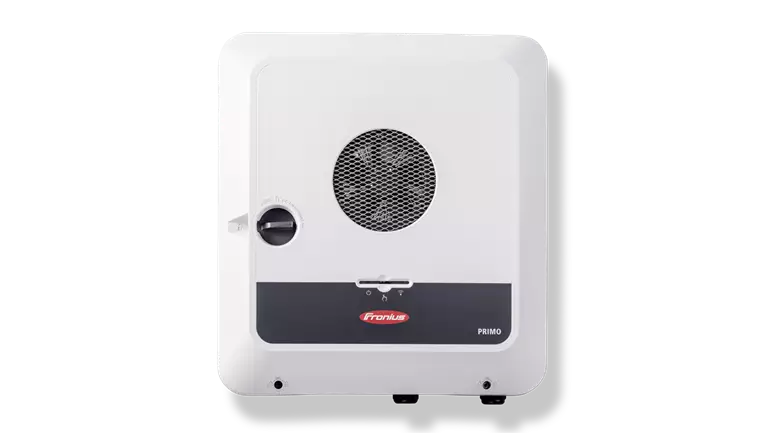 Fronius Primo GEN24 Hybrid Inverter In the development of solar PV inverters, Fronius has thought out new technologies and searched for innovative solutions, resulting in highly functional
Read More ›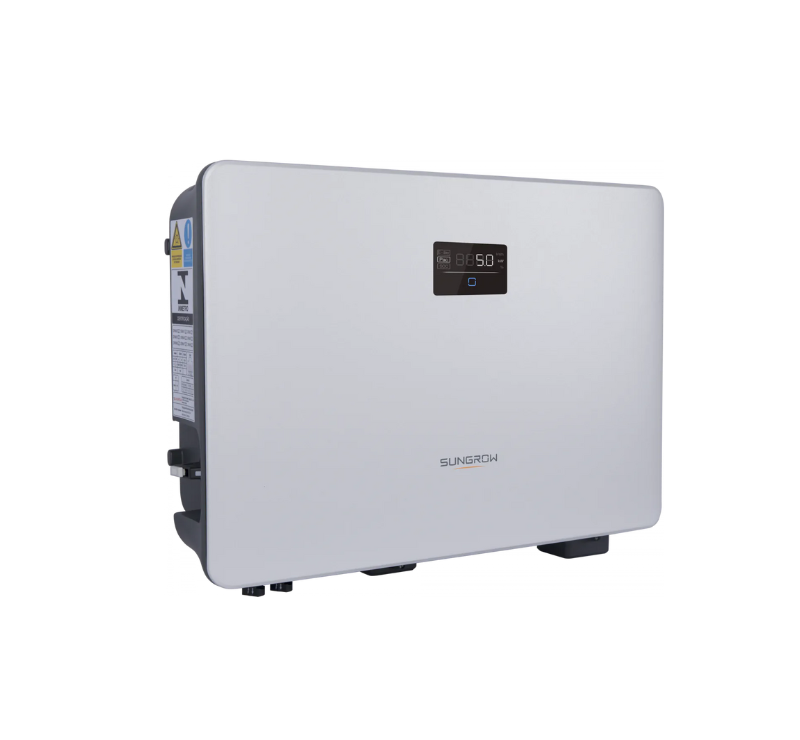 The Sungrow SH RS hybrid inverter series includes a backup function allowing you to run appliances in the event of a power outage during the day.
Read More ›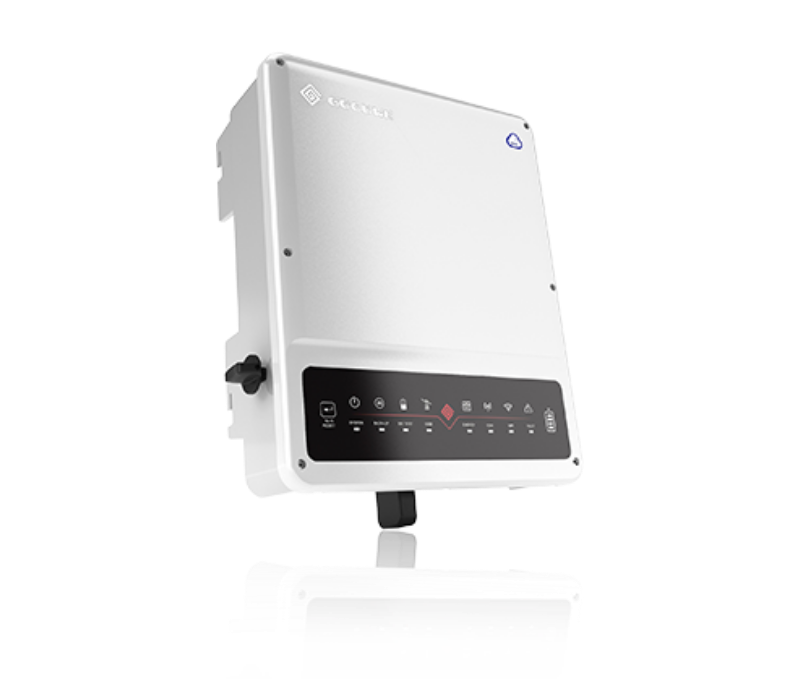 The GoodWe EH Series is a single-phase, grid-tied solar inverter specially designed for use with high-voltage batteries in the home. featuring a 'battery ready' option
Read More ›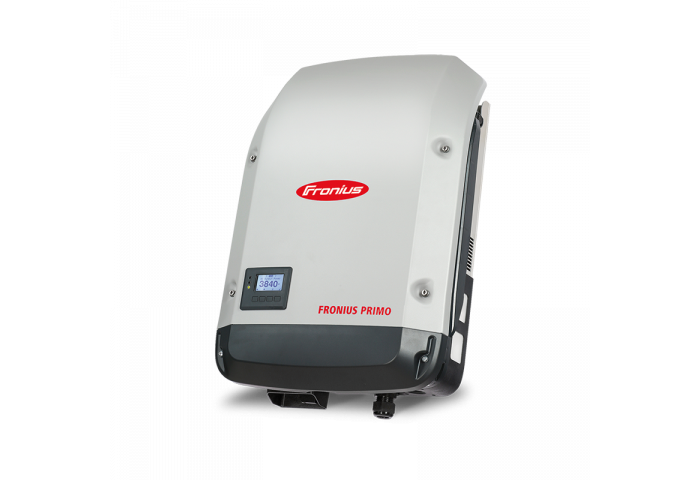 Fronius Symo 3 Phase Hybrid Inverters 3.0-3-S | 4.0-3-S | 5.0-3-S The Fronius Symo Hybrid Inverter is the heart of the storage solution for 24
Read More ›
Powering locations not connected to the grid has never been easier with our proven off-grid inverter solutions. Our inverters are designed for residential and commercial off-grid power applications.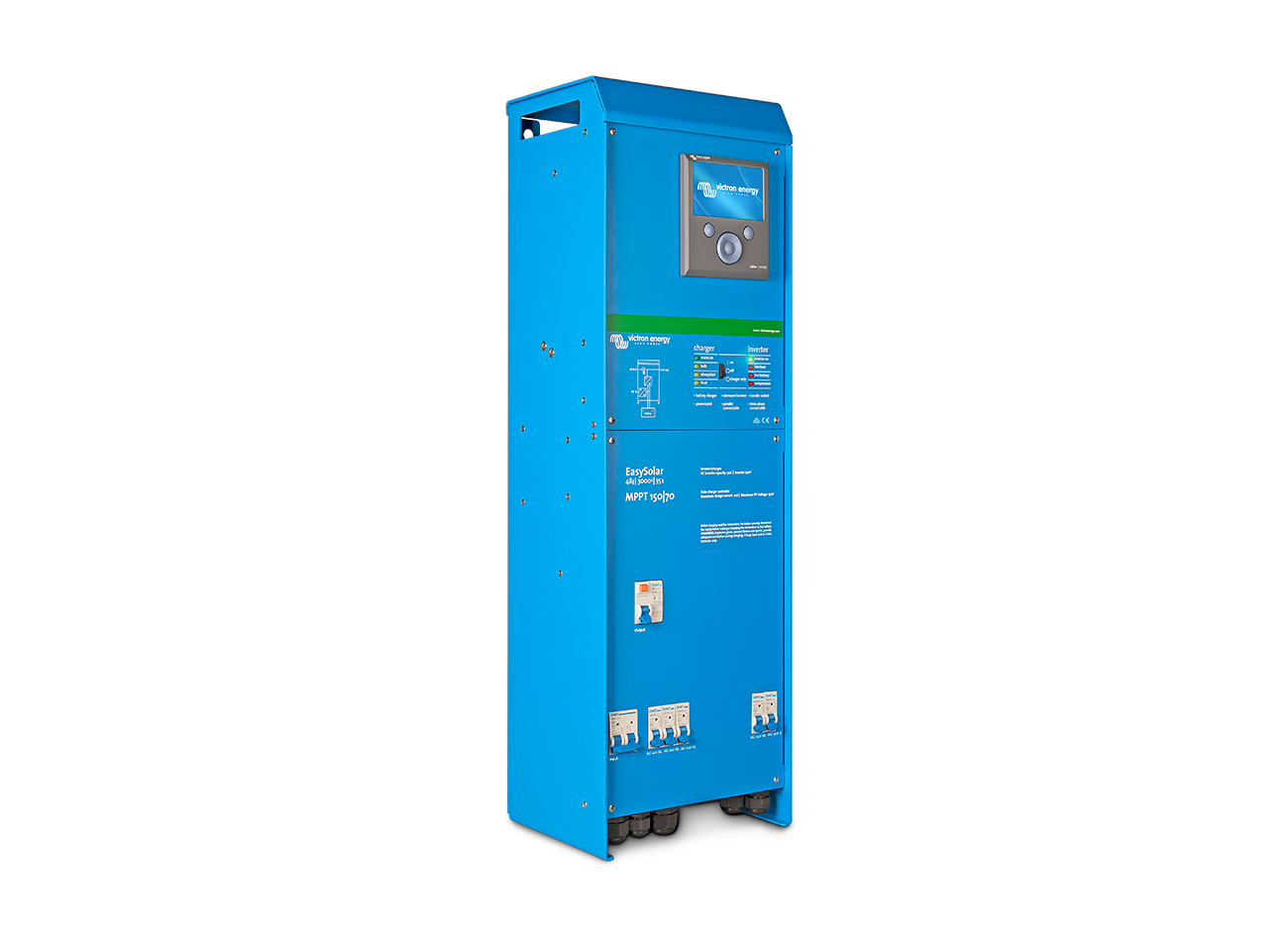 Victron EasySolar Inverter/Chargers The Victron EasySolar 24V/1600VA Inverter/Charger Combi is an all-in-one power solution combining a MPPT solar charge controller, an inverter/charger and AC distribution in one
Read More ›
Micro
A micro inverter is a small box located on an individual solar panel. As with central, or string inverters, their job is to convert the direct current (DC) produced by the panel to alternating current (AC) for use in your home or business.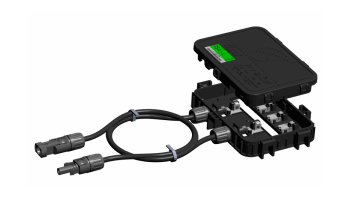 Tigo TS4 Power Optimiser The Tigo TS4 platform improves energy harvesting, greater flexibility and increased control over the solar PV system. The TS4-R may be retrofitted on any
Read More ›
Not sure which system is best for you? Get in touch for more information about any of the above products or for a no-obligation quote.