Commercial Solar
A Commercial Solar power system provides all the benefits of a residential system and more; enabling sustainable energy for the lifetime of your business, reducing your environmental footprint and improving your sustainability credentials.
Tailor-made commercial solar energy systems
CPS Solar will provide a custom solar energy system designed to generate the power your business requires. The benefits are many, including:
Reduce your reliance on expensive grid supply
Businesses have high energy consumption and usually at the most expensive time of the day. Often commercial buildings are large, allowing for a substantial solar array and associated energy cost savings –  generally the larger the system, the higher the return on investment. The financial benefits are further enhanced by the fact that solar power is produced during the day, often when businesses use the most electricity.  
With rising grid energy prices, installing a solar energy system from CPS Solar can save you a significant amount of money for the lifetime of your business.
Reduce your environmental footprint
As New Zealand seeks to reduce carbon emissions the government is continuing to place more demands on businesses.  An easy way to reduce your environmental footprint, including carbon emissions is to install a solar energy system.
Improve sustainability credentials
A solar PV system is highly visible to clients, staff and the general public, and as everyone becomes more aware of the environmental impact of businesses, sustainability becomes an important aspect in choice of supplier.  Show you mean business!  
Our commercial projects
CPS Solar uses only the highest quality products for our commercial installations, ensuring a lifetime of solar energy for your business. CPS Solar has been involved in many commercial solar installations, large and small.
JinkoSolar Panels JinkoSolar is the largest and one of the most innovative solar panel manufacturers in the world, distributing cost effective, reliable solar products to
Read More ›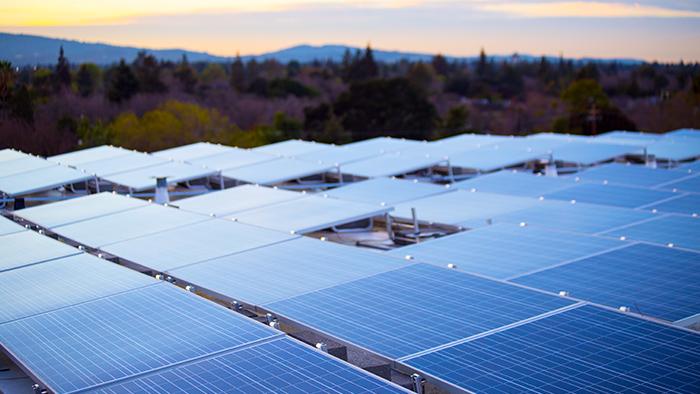 Introducing Trina Solar Panels Introducing a new Solar Panel brand to our range, Trina Solar. Trina is a well respected name in solar panel manufacturing and
Read More ›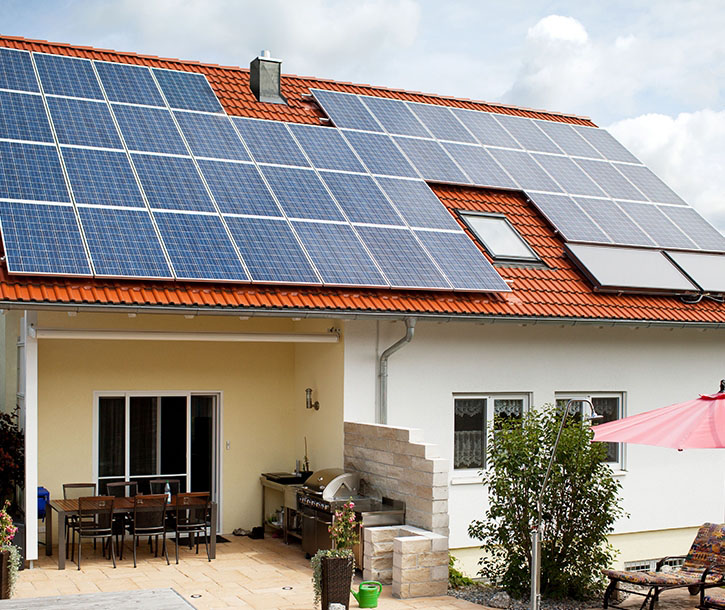 High efficiency REC Twin Peak Solar Panels REC is a solar panel manufacturer, trusted for over two decades, dedicated to empowering homeowners and businesses with
Read More ›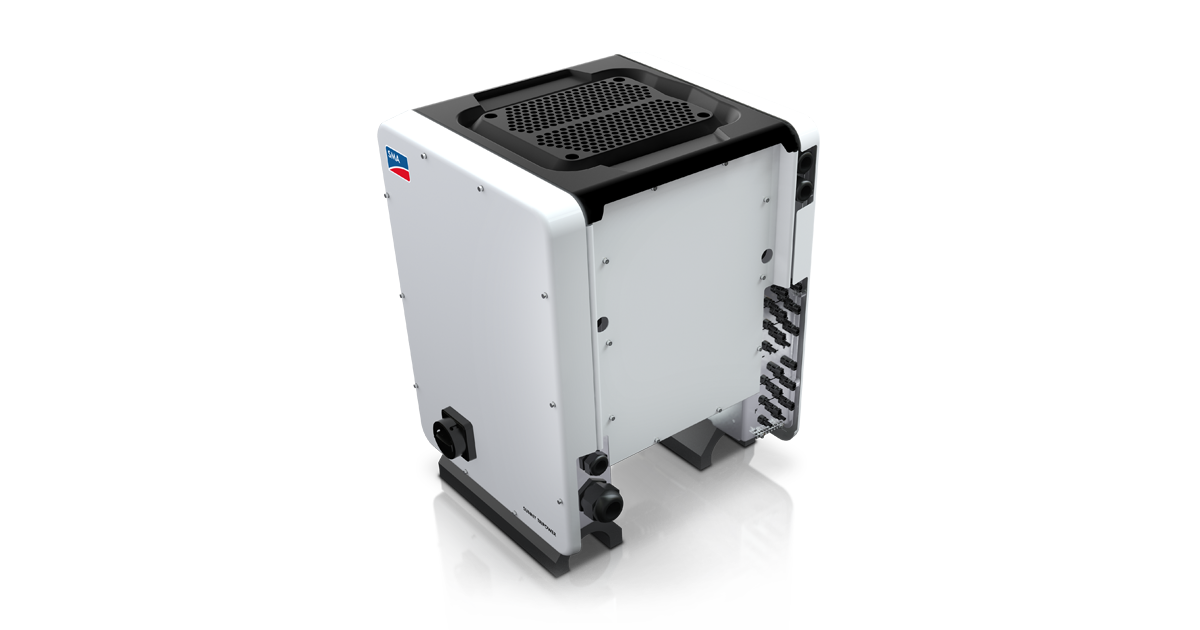 SMA Tripower Commercial String Inverters For 40 years, SMA has been setting technological trends and driving the development of renewable energies. SMA energy systems specialise in making practical
Read More ›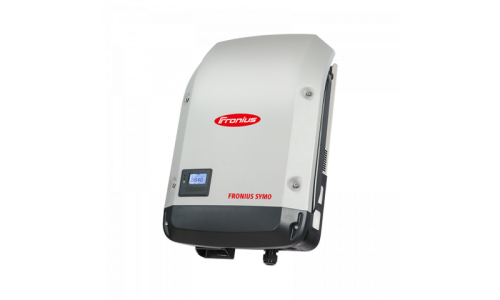 Fronius Symo Inverter Residential and Commercial The Fronius Symo is the most communicative, efficient, and streamlined three phase string inverter on the market. Featuring nine
Read More ›
The cost of your commercial solar energy system varies according to the number or size of the array (number of panels) and other system requirements.
We are happy to provide you with an free assessment and quote, please contact us or phone 0800 277 548.