Solar Products
Best quality solar panels, inverters & batteries.
CPS Solar has successfully installed hundreds of solar panel, or solar PV, systems around the South Island – from small grid-tied household systems, to hybrid and off-grid systems, to large commercial installations.
Whether you are requiring a full solar PV system design and installation, or whether you are looking for stand-alone solar products, we have an extensive range of quality Solar Panels, Inverters, Solar Batteries, and Solar Diverters. We only select the best solar products available on the market and we directly import – meaning you receive the cost benefit of CPS's buying power!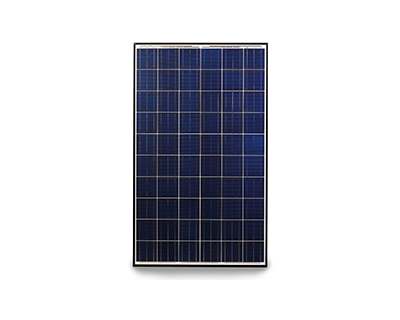 Solar Panels
We are approved suppliers and installers of REC, Trina and Jinko Solar Panels. These panels are made to exacting standards, perform exceptionally well and are supplied with a 25 year warranty.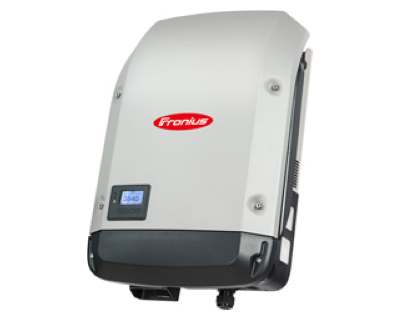 Inverters
Inverters convert the direct current (DC) produced by the panel to alternating current (AC) for use in your home or business. We have tested and chosen the best Grid-tied Inverters, Micro Inverters, Hybrid Inverters and Off-grid Inverters to suit a varied range of applications.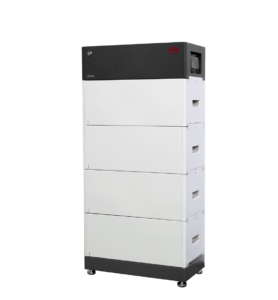 Solar Batteries
With a solar battery storage system, you can save the energy you generate to use later, rather than drawing from the grid. We confidently recommend a number of Lithium-ion Batteries for hybrid solar systems, and Shoto Lead Carbon Batteries for off-grid applications.
The cost of your solar energy system varies according to the number or size of the array (number of panels) and other system requirements. We are happy to provide you with an free assessment and quote, please contact us or phone 0800 277 548.