Solar Systems
The best solar energy systems for your needs.
Whether you want a simple grid-tied system for your home, or the freedom of a hybrid or off-grid system with battery storage, or a large commercial installation for your school, farm or business, we have the best solar panel systems to suit your needs and budget.
Our residential solar systems start at $6,000. Keen to know more? Check out the different solar system options below, or use our free quote or savings calculator.
Grid Tied
A grid-tied solar PV system is connected to the power grid. The beauty of this system is that you can consume energy from the grid when needed, as well as feed energy back to the grid when you have excess!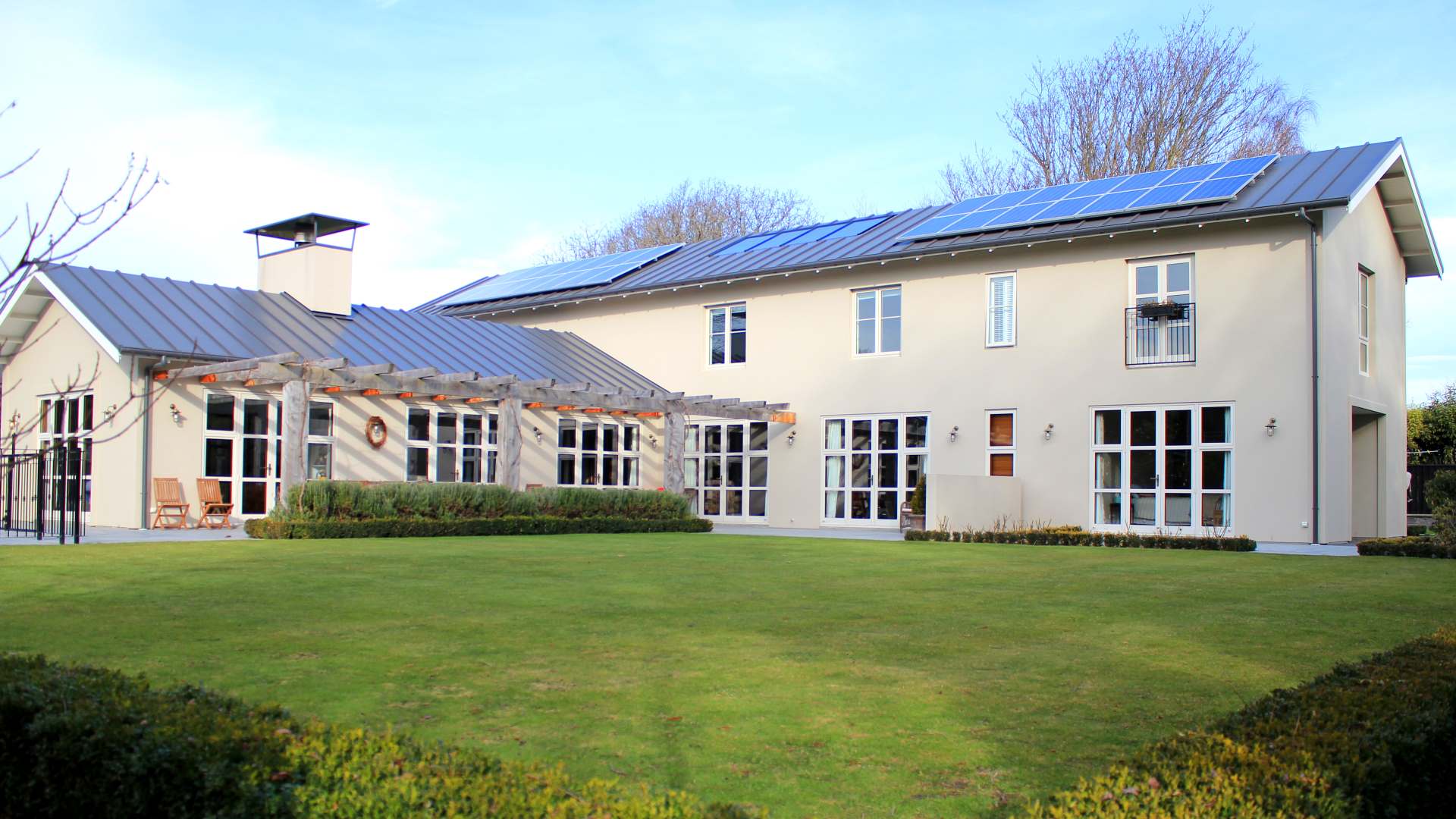 Hybrid
A hybrid solar system is grid-tied solar with extra battery storage and an intelligent management system. This system allows you to store excess power to off-set peak load or night time energy use.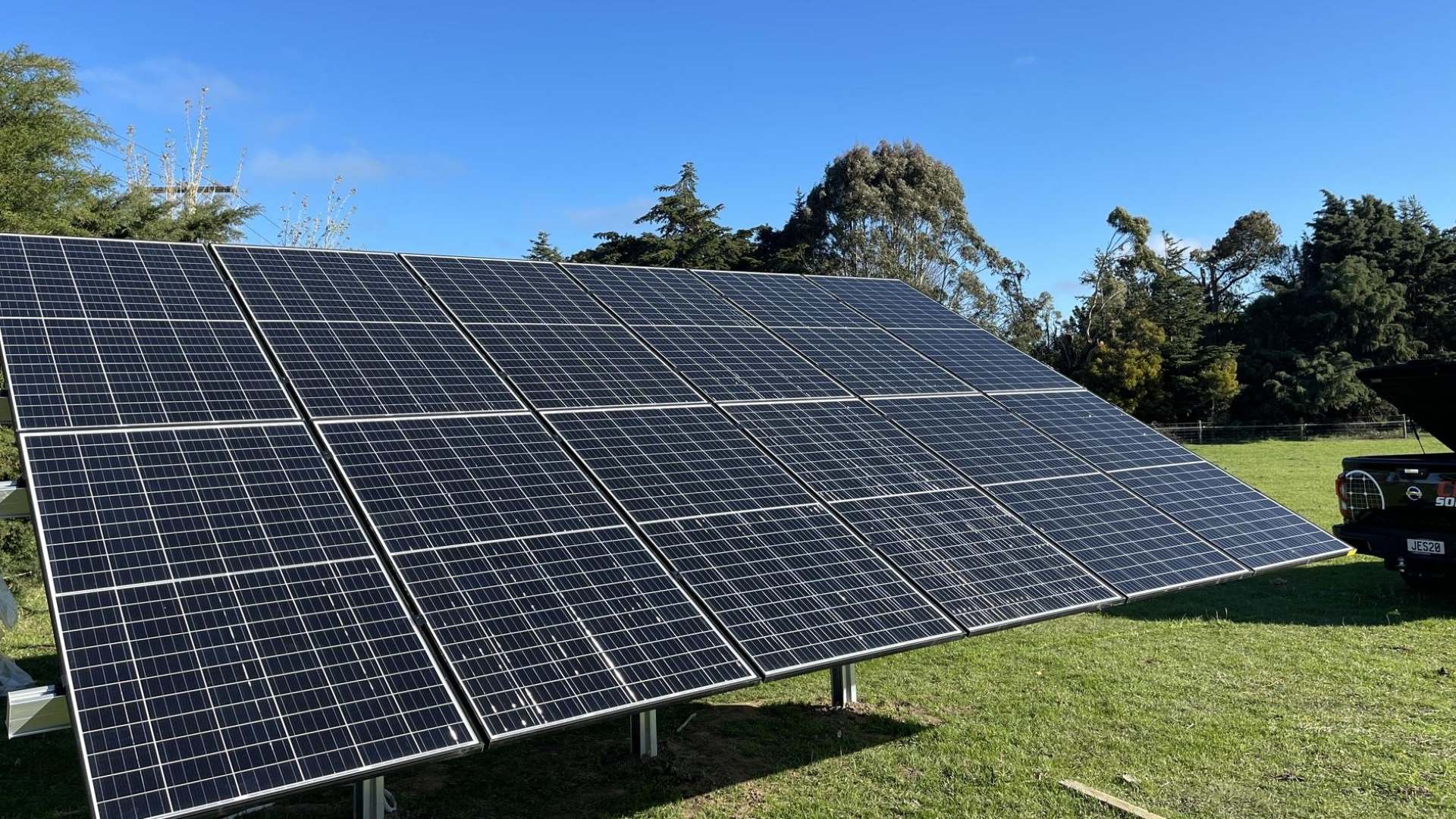 Off Grid
An off-grid solar power generation system is a 'stand-alone' system, independent of any grid power source. Perfect for when no grid connection is available or if you desire energy self-sufficiency.
Commercial Solar
Our solar systems are not just for private residences. Your business, school or farm can benefit from the multiple advantages of solar energy. Find out more about installing Commercial Solar.