New Zealand's first 9 Star Rated Homes
New Zealand's first 9 Homestar rated homes, currently being constructed in Addington Christchurch, showcase a range of products, systems and design features that make them the most energy efficient and environmentally sound in the country.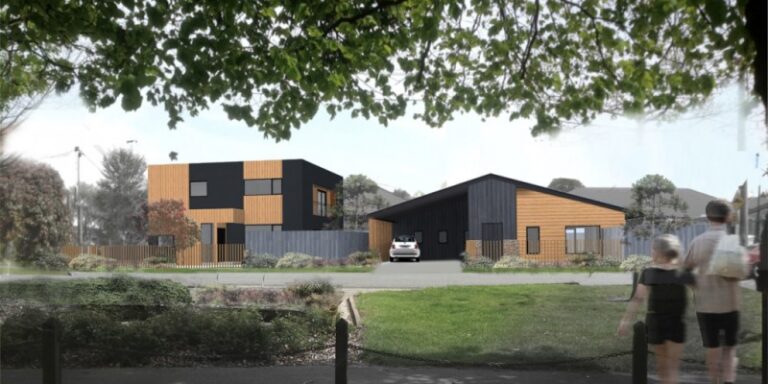 The project, which includes two demonstration homes, provides a model for a new standard of housing expected to influence the Christchurch affordable housing rebuild market. Through use of innovative future-proof design, the homes will be warm, dry and healthy, as well as energy and environmentally efficient.
Solar Installation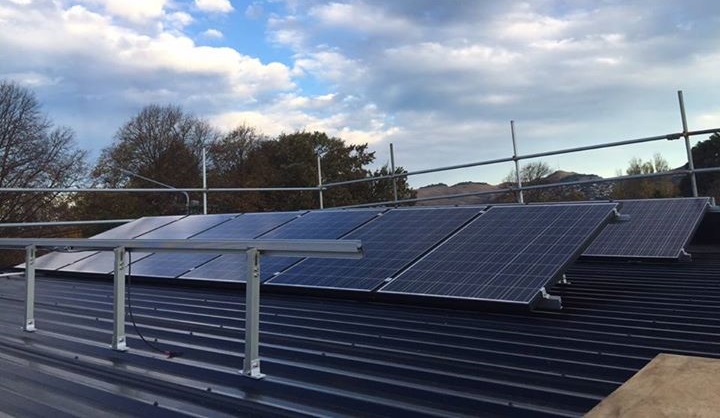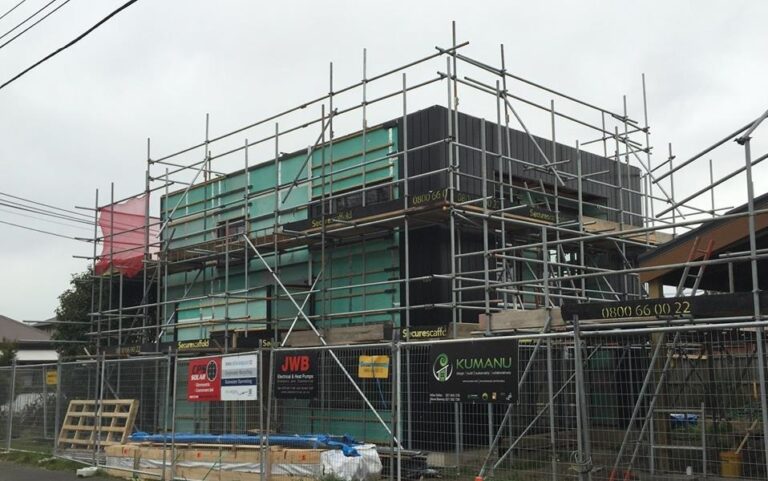 In addition, each home has a ducted energy recovery ventilation system (ERV) that is linked to a solar wall. The solar wall is a black aluminum cladding that also performs the dual function of solar collector with the warm air drawn from the normal cladding cavity and fed into the ERV system.
Super Home Movement
The demonstration homes are to be used as a communication tool for the Super Home Movement which targets construction of 1000 homestar 6 or above homes. One key element of the movement is sharing ideas through a network of industry leaders in home design and construction on how best to build clever high rated homes that are affordable, healthy, energy efficient and delightful to live in.
Although the show homes achieve a 9 homestar rating, they also demonstrate the varying levels of specification that may be implemented for 6 7 8 with associated levels of build costs and running cost which also consequently have differing payback periods and end property values.
Affordable Housing
"What we want to show with the demonstration homes is that affordable housing can also be to a high standard… affordability is not just about cheap houses, it's about the cost of ownership and ongoing running costs and return on investment," said the project designer, Bob Burnett of Bob Burnett Architecture.
Watch the TVOne News video:
Not sure which system is best for you? Get in touch for more information about any of the above products or for a no-obligation quote.