Sungrow Residential Hybrid Inverter
Single phase SH5K-30
The flexible application of Sungrow inverters means that they can be seamlessly integrated into existing or new PV systems. The smart built-in Energy Management System (EMS) enables high self-consumption capabilities.
For hybrid solar applications, the Sungrow SH5K-30 is compatible with the BYD Battery Box.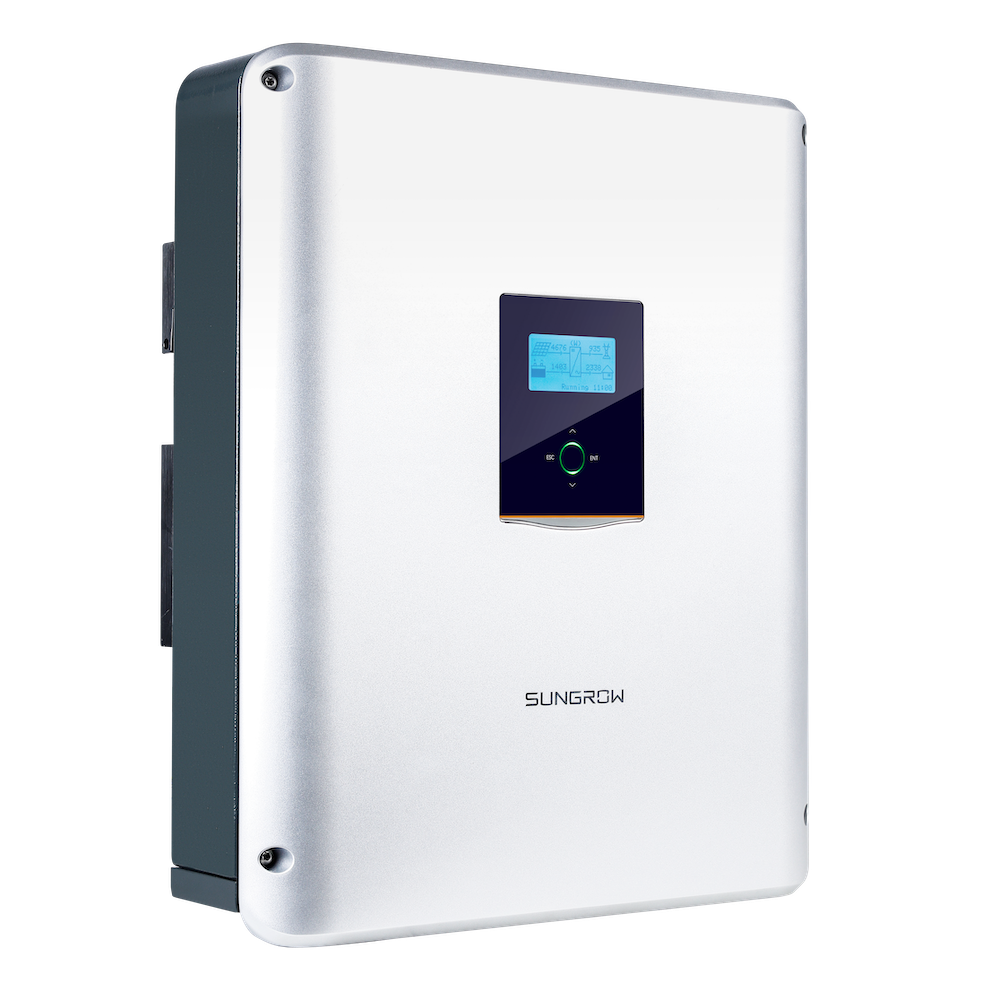 FEATURES:
Convenient for new installations and retrofit
Compatible with both lithium-ion and lead-acid batteries.
The built-in surge arresters, residual current protection and durable finish with high anti-corrosion enclosure, ensures safety and reliability
Smart EMS with free online monitoring to enhance energy management for end user, installer, and retailer plus remote firmware updates and customisable settings
Energy trading ready with 3rd-party EMS to maximize ROI
Cleaner and simpler install with built-in EPS, custom-fit mounting play and rapid commissioning via front panel LCD or app.
Download the data sheet:
Not sure which system is best for you? Get in touch for more information about any of the above products or for a no-obligation quote.